We are pleased to announce that Dr. LeeAnn Roberts will serve as the inaugural Director of the Office of Diversity, Equity, and Inclusion for the Cornell Ann S. Bowers College of Computing and Information Science starting January 18, 2021. Prior to this appointment, Dr. Roberts served as Interim Director of Diversity and Inclusion at the University of Central Florida College of Engineering and Computer Science. Dr. Roberts joined the UCF CECS office shortly after earning her doctorate in educational leadership in 2013, and in the subsequent seven years there, she developed a range of partnerships and programs to pivot the CECS office from serving primarily K-12 students to serving the students, faculty, and staff within the college, and particularly the 13,000 undergraduate students.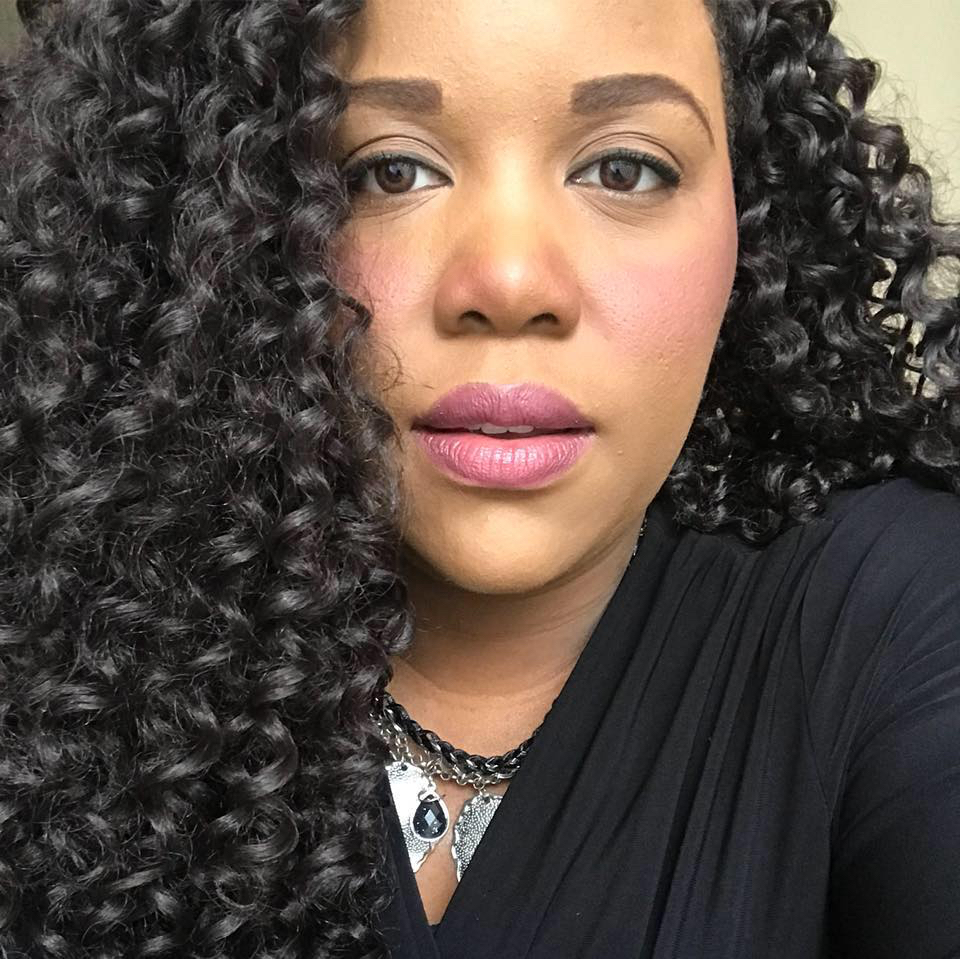 In CIS, we are committed to increase diversity; increase participation of underrepresented groups; promote an inclusive climate and sense of belonging for students, staff, and faculty, and promote equitable policies across the College. This newly created CIS Office of Diversity, Equity, and Inclusion will play a critical role to achieve these goals, and we are excited by the energy and experience Dr. Roberts brings to the role of Director of this new office. Funding for the office has been generously provided by the Hopper-Dean Foundation.
Please join us in welcoming Dr. Roberts to the College!
David Bindel
Associate Professor of Computer Science
Associate Dean for Diversity, Equity, and Inclusion for CIS
Director, Center for Applied Mathematics
Hakim Weatherspoon
Associate Professor of Computer Science
Former Interim Associate Dean for Diversity, Equity, and Inclusion for CIS
Associate Director for Cornell Institute for Digital Agriculture