The Cornell Ann S. Bowers College of Computing and Information Science is pleased to announce the recruitment of 11 new faculty this year.
Three of those individuals joined the college for the Fall 2023 semester: Alex Conway, Sainyam Galhotra, and Daniel Susser. The remaining faculty, Saikat Dutta, Kuan Fang, Tanya Goyal, Michael Kim, Wei-Chiu Ma, Kristina Monakhova, Nick Spooner, and Jennifer Sun, will be arriving in coming semesters.
"I am delighted to have these accomplished and innovative researchers join our faculty," said Kavita Bala, dean of Cornell Bowers CIS. "They are leaders who are building the technologies that drive modern computing and furthering our understanding of the impact of technology on society. Their addition to our faculty will enrich the academic experience for our students and contribute to the continued growth of our institution."
The newest faculty members have expertise in a broad range of fields. Their research will expand the college's leadership in machine learning, computational imaging, robotics, generative artificial intelligence (AI), natural language processing, computer vision, data storage, analytics, software engineering, post-quantum cryptography, and technology governance.
The new additions will also shape the next generation of tech leaders and innovators, while helping to meet the growing demand from students interested in majors offered within the college. Cornell Bowers CIS is now home to more than 2,000 undergraduate majors within its three departments – computer science, information science, and statistics and data science – and 76% of all undergraduate students at Cornell take at least one course within Cornell Bowers CIS. The college aims to increase its faculty number by 35% in the next few years to accommodate the demand.
The Cornell Bowers CIS faculty members joining for the Fall 2023 semester are: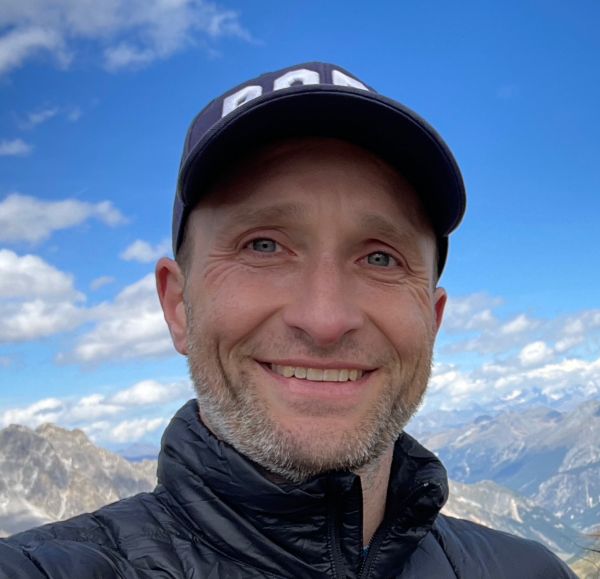 Assistant professor of computer science at Cornell Tech
Conway's research primarily focuses on randomized data structures and their applications to memory and storage systems. Conway comes to Cornell from the research arm of VMware, a cloud computing and virtualization technology company, where his work spanned every aspect from theory to systems to product. Conway received his Ph.D. in computer science from Rutgers University.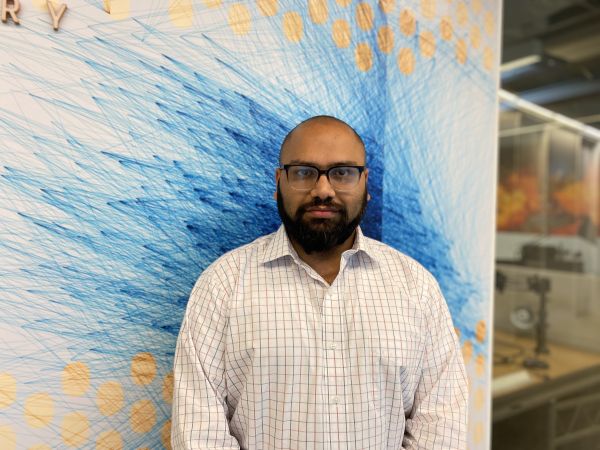 Assistant professor of computer science
Galhotra's research program centers around developing data science tools for effective and responsible analytics. He applies techniques from causal inference, data management, theoretical computer science, crowdsourcing, and human-computer interaction to understand various aspects of designing trustworthy systems that are robust, explainable, and fair. Previously, Galhotra was a Computing Innovation Postdoctoral Fellow at the Data Science Institute at the University of Chicago. He received his Ph.D. at the University of Massachusetts, Amherst.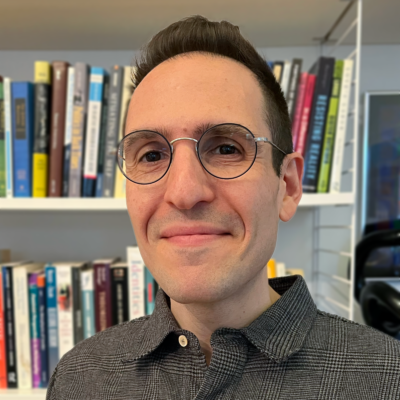 Associate professor of information science
Susser's research brings philosophical tools to bear on problems in technology governance, exploring normative issues raised by new and emerging data-driven technologies, and clarifying conceptual issues that stand in the way of addressing them. He has broad interests in technology ethics and policy, philosophy of technology, and science and technology studies, especially critical questions about data, privacy, and the ethics of automation. Previously, Susser was the Haile Family Early Career Assistant Professor of Information Sciences and Technology and a research associate in the Rock Ethics Institute at Penn State University. He received his Ph.D. in philosophy from Stony Brook University. Susser currently serves as a non-resident fellow at the Center for Democracy and Technology.
Additional faculty joining at a later date include: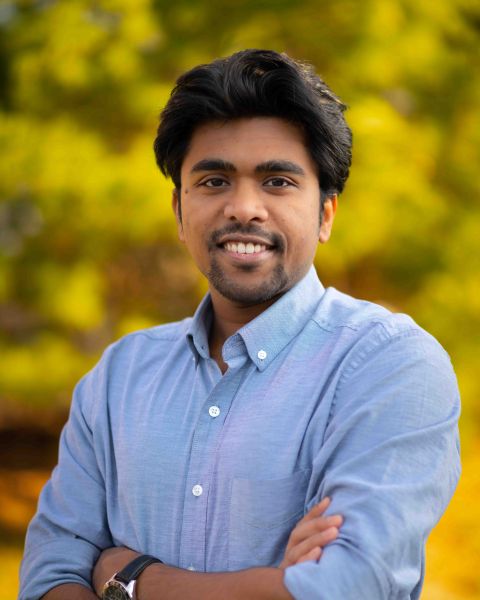 Assistant professor of computer science (Fall 2024)
Dutta's research lies at the intersection of software engineering and machine learning, and, at Cornell, he plans to combine these two areas to improve the reliability of traditional and machine learning-based software. He is especially interested in developing novel testing techniques and tools to improve the reliability of machine learning-based systems and leveraging machine learning to address challenging tasks in software engineering. Currently, he is a postdoctoral researcher at the University of Pennsylvania. Saikat completed his Ph.D. in computer science at the University of Illinois Urbana-Champaign, and previously, spent two years as a software engineer at Microsoft, India.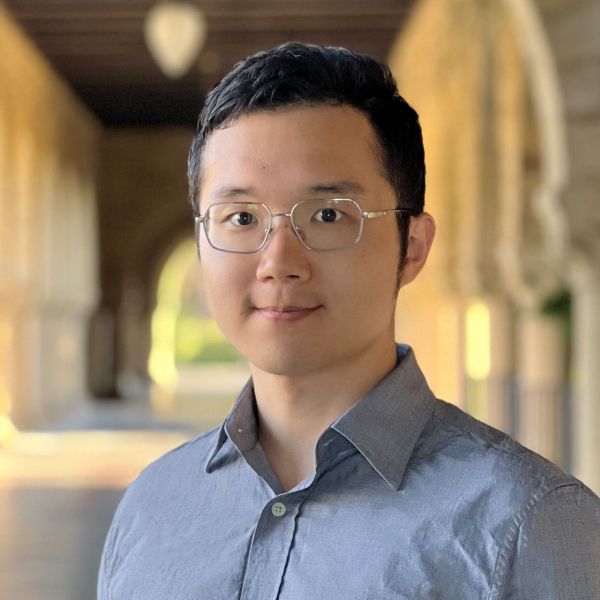 Assistant professor of computer science (Fall 2024)
Fang's work aims to enable robots to solve diverse and complex tasks in unstructured environments. Specifically, he is building scalable data-driven methods for perception and control, with a focus on how to automate data collection from tasks performed in simulation and the real world, and acquire general purpose skills for efficiently solving novel, long-horizon tasks, which involve multiple steps. Fang is a postdoctoral scholar at the Berkeley Artificial Intelligence Research lab. He obtained his Ph.D. from Stanford University, and has spent time at Google Brain, Google [x] Robotics, and Microsoft Research Asia.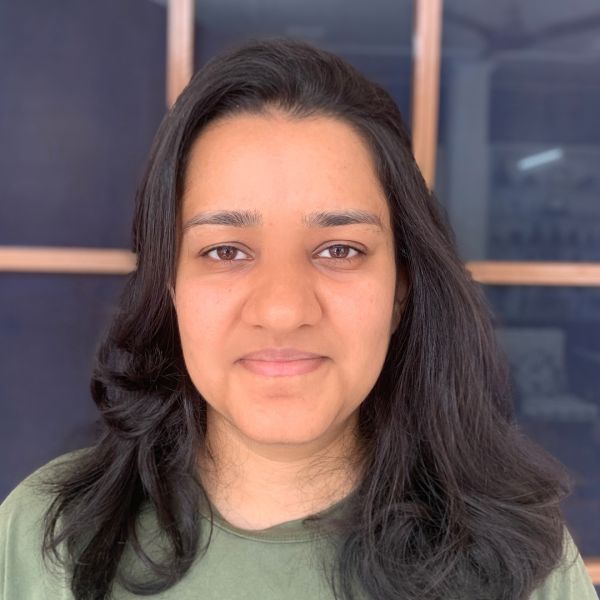 Assistant Professor of computer science (Fall 2024)
Goyal's research interests are in natural language processing, where she works on measuring and improving the generation capabilities of language models. She is interested in building automatic evaluation tools that can be used to reliably compare large-scale AI models. Goyal is currently a postdoctoral scholar at the Language and Intelligence Initiative at Princeton University. She received her Ph.D. in computer science from the University of Texas at Austin in 2023.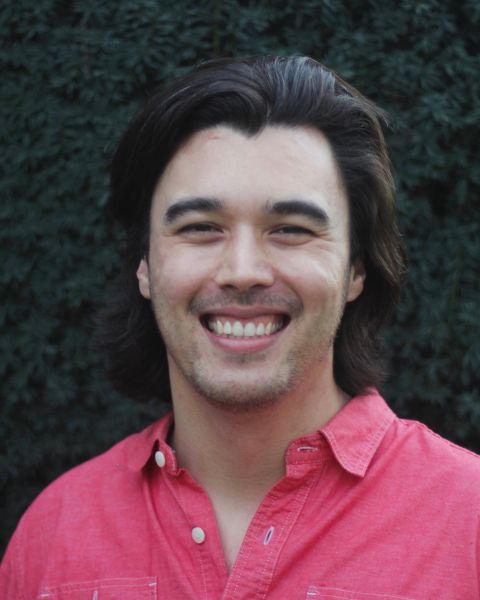 Assistant professor of computer science (Spring 2024)
Kim's research investigates foundational questions about responsible machine learning. Much of his work aims to identify ways in which machine-learned predictors can exhibit problematic behavior (e.g., unfair discrimination) and develop algorithmic tools that mitigate these behaviors. Kim is currently a Miller Postdoctoral Fellow at the University of California, Berkeley. He completed his Ph.D. in computer science at Stanford University.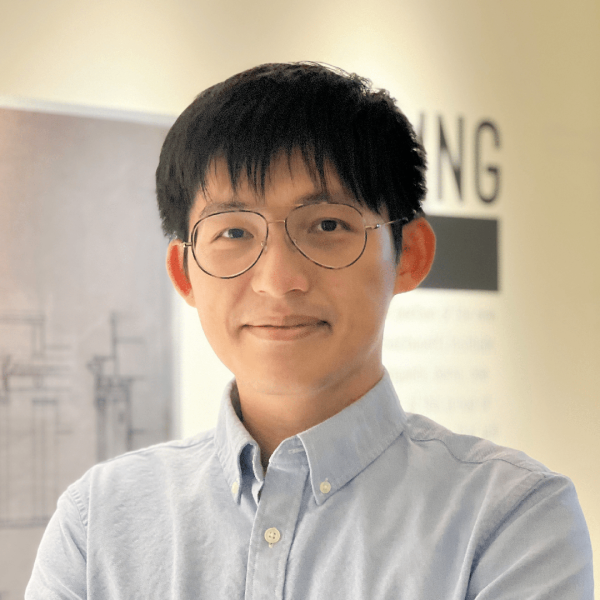 Assistant professor of computer science (Fall 2024)
Ma's research interests include computer vision, robotics, and machine learning, especially 3D vision and self-driving vehicles. His work involves robot localization, 3D reconstruction, motion estimation, large-scale 3D generation, and closed-loop sensor simulation, in both controlled and noisy, real-world settings. Ma is finishing his Ph.D. at the Massachusetts Institute of Technology and will spend the next year at the Allen Institute for AI. He worked previously at Uber ATG, and is a part-time senior research scientist at Waabi, a self-driving technology company.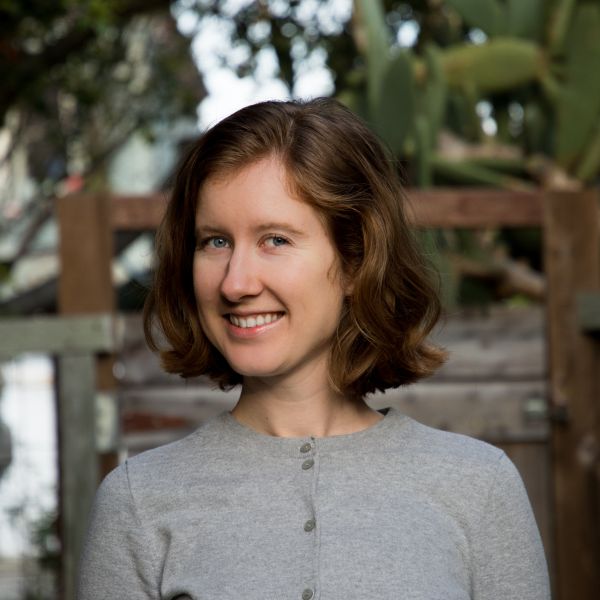 Assistant professor of computer science (Fall 2024)
Monakhova's work combines ideas from machine learning, signal processing, optics, computer vision, and physics to build better imaging systems (e.g., cameras, microscopes, and telescopes) through the co-design of optics, algorithms, and high-level tasks. Her aim is to design the next generation of smart, computational imagers for scientific discovery, robotics, and medical diagnostics. Monakhova is a postdoctoral fellow at the Massachusetts Institute of Technology and received her Ph.D. from the University of California, Berkeley.
Assistant professor of computer science (Fall 2024)
Currently an assistant professor at the University of Warwick and a visiting assistant professor at New York University, Spooner focuses on quantum and post-quantum proof systems. More broadly, he is interested in quantum and post-quantum cryptography, quantum information, coding theory, and computational complexity. Previously, Spooner was a postdoctoral researcher at Boston University. He obtained his Ph.D. from the University of California, Berkeley.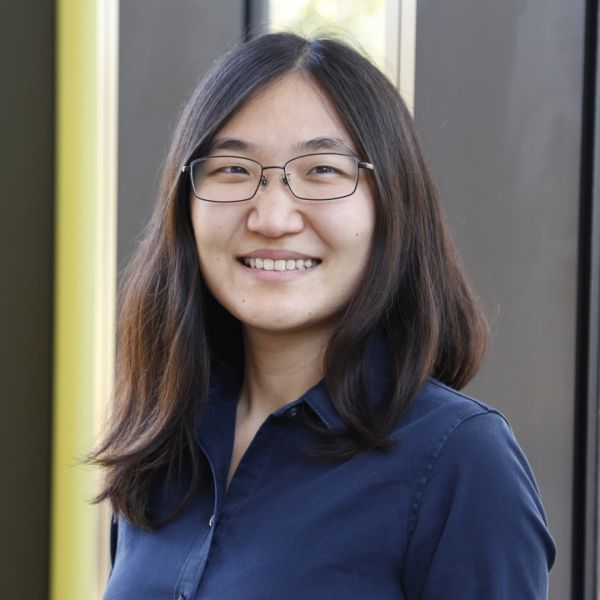 Assistant professor of computer science (Fall 2024)
Sun's research focuses on developing AI systems that work together with scientists to accelerate discovery. She is particularly interested in computer vision and machine learning methods that can be integrated into real-world workflows involving expert-in-the-loop interactions, such as the study of behavioral or medical data. Her goal is to optimize expert attention in these workflows by addressing bottlenecks, including data efficiency, model interpretability, generalization, and structure discovery. Sun is finishing her Ph.D. in computing and mathematical sciences at Caltech and is a research scientist at Google.