---
Dexter Kozen
Joseph Newton Pew, Jr. Professor in Engineering
PhD, Cornell University, 1977
Research interests: Algorithms and complexity, especially complexity of decision problems in logic and algebra, logics and semantics of programming languages, computer security.
Contact
Email
Turn on JavaScript to view email address
Surface Mail
Computer Science Department
436 Gates Hall
Cornell University
Ithaca, New York 14853-7501, USA
Phone
(607) 255-9209 work
(607) 257-4579 home
(607) 592-2437 cell
(607) 255-9375 fax
Office Hours Spring 2015
I will be on sabbatic this academic year and unavailable for office hours. I will be at Radboud University, Nijmegen, The Netherlands from September 1, 2014 to December 31, 2014 and the University of Copenhagen from January 1, 2015 to June 30, 2015.
Software
Other
Recent Courses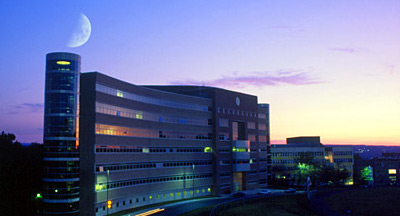 Recent PhD Students
Family & Fun