---
425 Gates Hall
Dept of Computer Science
Cornell University
Ithaca, NY 14853-5169
(or Zoom)
Research highlights
Teaching highlights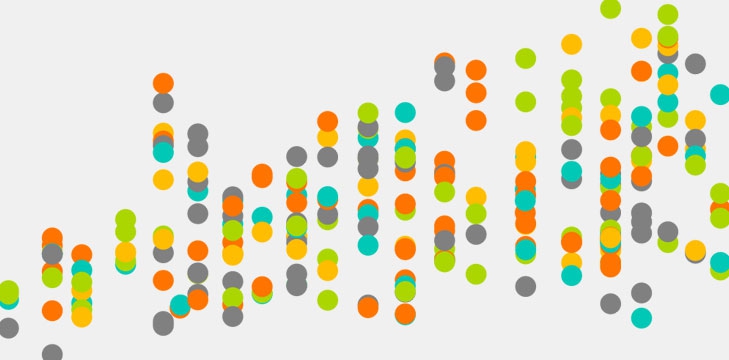 Revisiting numerical methods teaching for modern data science applications.
Currently teaching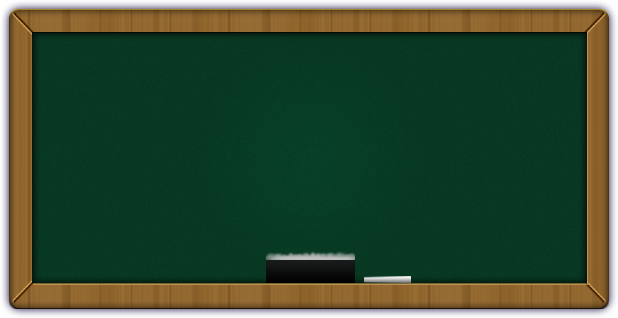 Ongoing. M 1:25-2:15.
The Scientific Computing and Numerics seminar series focuses on various methods in scientific computing, the analysis of convergence properties and computational efficiency, and their adaptation to specific applications.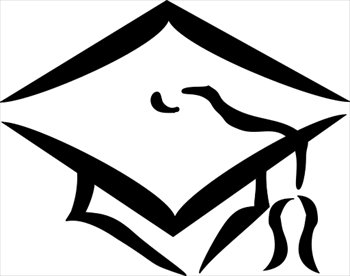 See my list of projects!
If nothing on the list appeals but you think you'd like to work with me on something, come knock on my door. I don't bite.
---