Staff 🧑‍🏫
See this post on Ed for the most up-to-date office hours schedule.
Instructor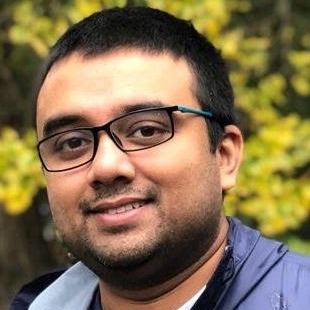 Tapomayukh (Tapo) Bhattacharjee
he/him
tapomayukh@cornell.edu
Tapo wants to enable robots to assist people with mobility limitations with activities of daily living. He believes that efficient and safe physical and social interactions between robots and their immediate environments is the key. His work spans the fields of human-robot interaction, haptic perception, and robot manipulation.
Staff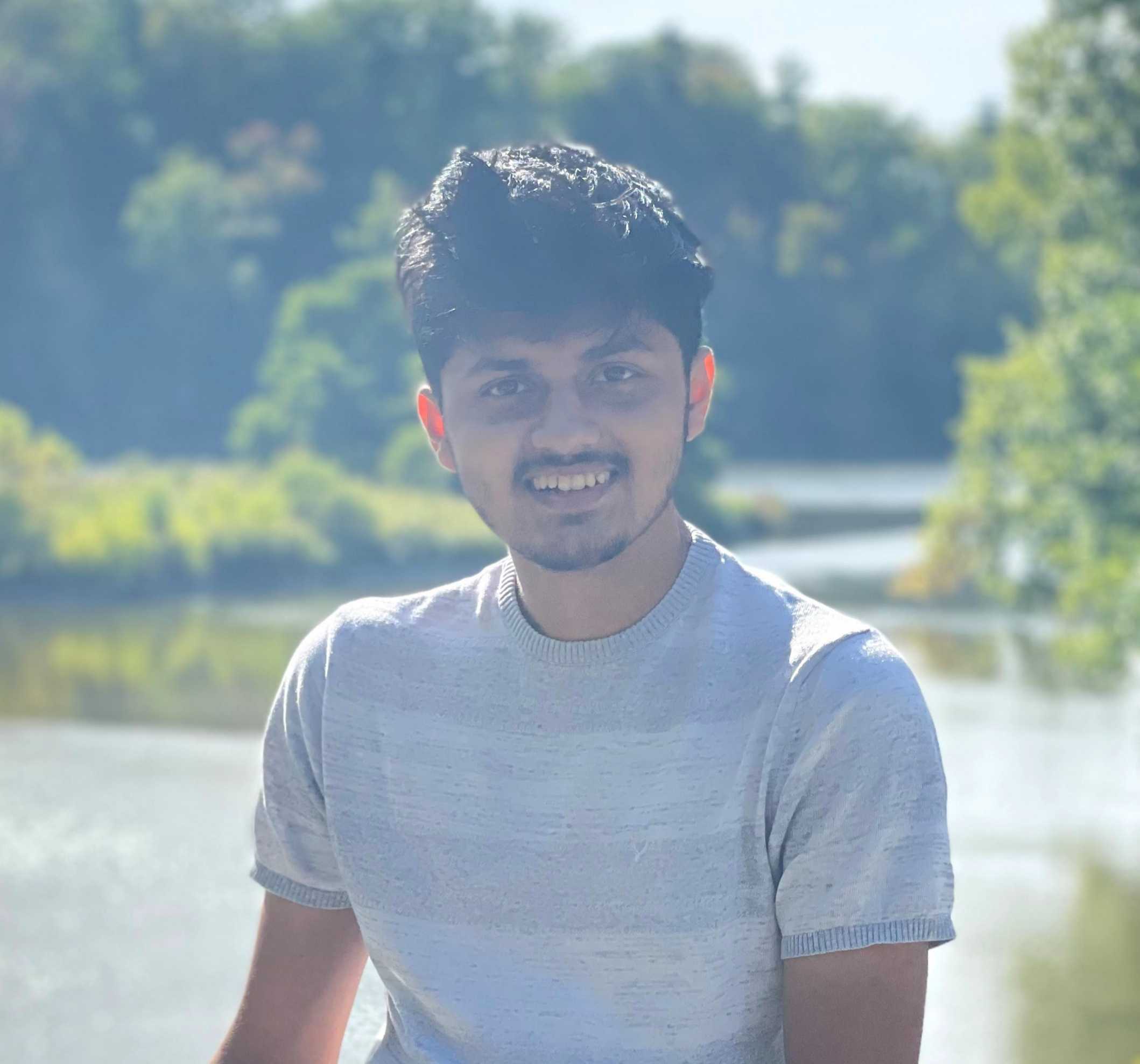 Rajat Kumar Jenamani
he/his
rj277@cornell.edu
Rajat is a 2nd year Computer Science PhD Student. His research interests are in motion planning, human-robot interaction, and machine learning. Rajat received his B.Tech in Computer Science and Engineering from IIT Kharagpur.
Ruolin Ye
she/her
ry273@cornell.edu
Ruolin is a 1st year Computer Science PhD Student. Her research interests include human-robot interaction, simulation, and multimodal perception. Ruolin received her B.Engineering from Shanghai Jiao Tong University.

Jonathan Moon
he/him
hm447@cornell.edu
Jonathan is a 2nd year Computer Science MS student. His research interests involve applications of computer vision and robotics systems for digital agriculture. Jonathan received his BA in Computer Science from Cornell.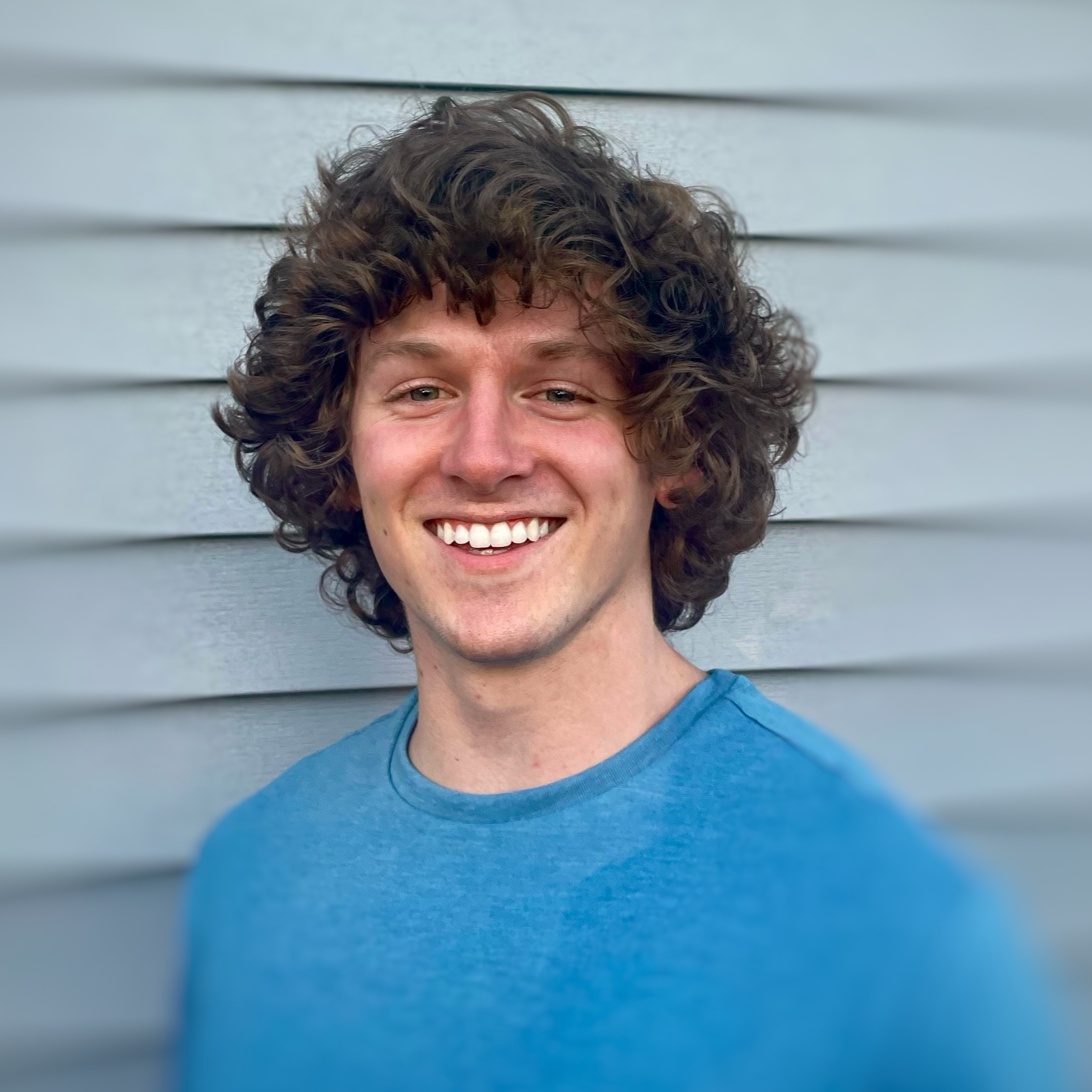 Luke Griffiths
he/him
lsg84@cornell.edu
Luke is a senior ECE intending to stay for a masters in CS. He is interested in robotic sensing/perception and machine learning. Luke's a big fan of dogs and Formula 1 racing.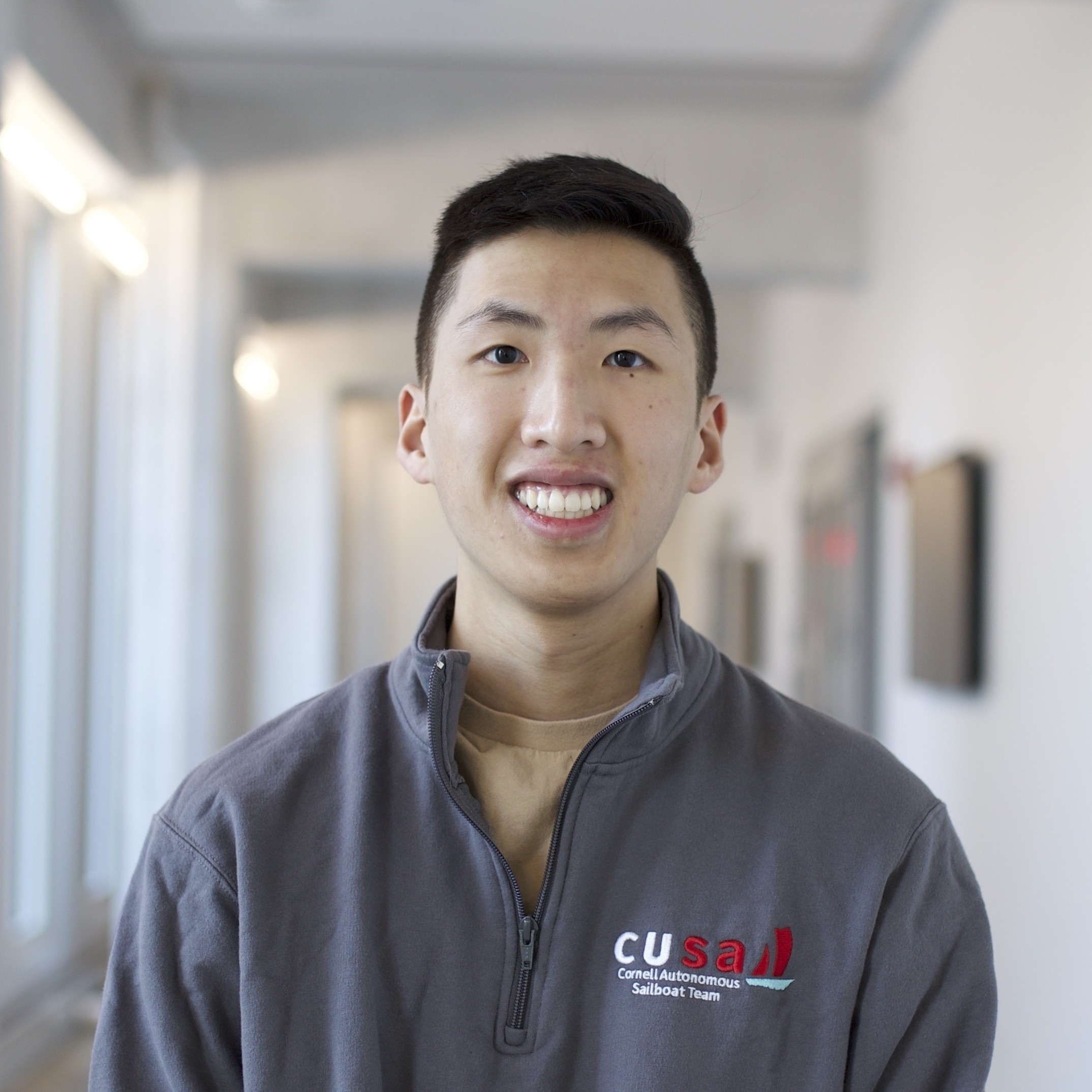 Nathaniel Chin
he/him
nlc62@cornell.edu
Nathaniel is a 4th year Computer Science Undergraduate Student. His research interests are in decision-making under uncertainty, perception, and human-robot interaction.
Sara Perkins
Administrative Assistant
sep247@cornell.edu