Thanks for stopping by!

I am Xinya Du (pronounced as shinn-ya do), a CS Ph.D. candidate at Cornell University, working with Prof. Claire Cardie. I graduated with a bachelor's degree in Computer Science from Shanghai Jiao Tong University.

I enjoy exploring/building things that are novel and impactful (in research and life). I work on natural language processing and machine learning, with a current focus on context-aware methods for question asking & answering, and event extraction, and the interplay between them.

You can find more information about me in the Curriculum Vitae.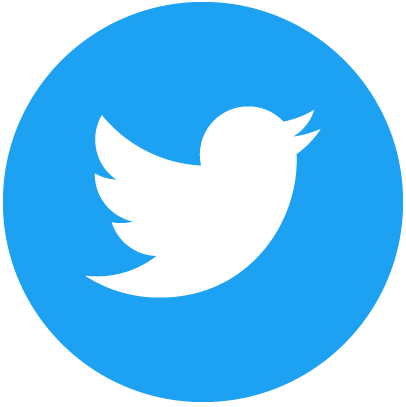 Email
Publications
Template Filling with Generative Transformers
Xinya Du
, Alexander M. Rush and Claire Cardie
In NAACL 2021 (short)


GRIT: Generative Role-filler Transformers for Document-level Event Entity Extraction
Xinya Du, Alexander M. Rush and Claire Cardie
In EACL 2021
[arXiv] [code]


QA-Driven Zero-shot Slot Filling with Weak Supervision Pretraining
Xinya Du, Luheng He, Qi Li, Dian Yu, Panupong Pasupat and Yuan Zhang
In ACL 2021



Few-shot Intent Classification and Slot Filling with Retrieved Examples
Dian Yu, Luheng He, Yuan Zhang, Xinya Du, Panupong Pasupat, Qi Li
In NAACL 2021
[paper]
---


Event Extraction by Answering (Almost) Natural Questions
Xinya Du and Claire Cardie
In EMNLP 2020
[bib] [paper] [code]



Improving Event Duration Prediction via Time-aware Pre-training
Zonglin Yang, Xinya Du, Alexander Rush and Claire Cardie
In EMNLP 2020 (Findings)



Document-Level Event Role Filler Extraction Using Multi-Granularity Contextualized Encoding
Xinya Du and Claire Cardie
In ACL 2020
[bib] [paper] [code] [presentation]

---


Leveraging Structured Metadata for Improving Question Answering on the Web
Xinya Du, Ahmed Hassan Awadallah, Adam Fourney, Robert Sim, Paul Bennett and Claire Cardie
In AACL 2020 (short)
[bib]


Be Consistent! Improving Procedural Text Comprehension using Label Consistency
Xinya Du, Bhavana Dalvi, Niket Tandon, Antoine Bosselut, Wen-tau Yih, Peter Clark, Claire Cardie
In NAACL-HLT 2019
[bib] [paper] [presentation]

---


Harvesting Paragraph-Level Question-Answer Pairs from Wikipedia
Xinya Du and Claire Cardie
In ACL 2018
[bib] [paper] [data & code] [slides]

---


Identifying Where to Focus in Reading Comprehension for Neural Question Generation
Xinya Du and Claire Cardie
In EMNLP 2017 (short)
[bib] [paper] [presentation]



Learning to Ask: Neural Question Generation for Reading Comprehension
Xinya Du, Junru Shao and Claire Cardie
In ACL 2017
[bib] [arXiv] [presentation] [data & code]

Featured in New Scientist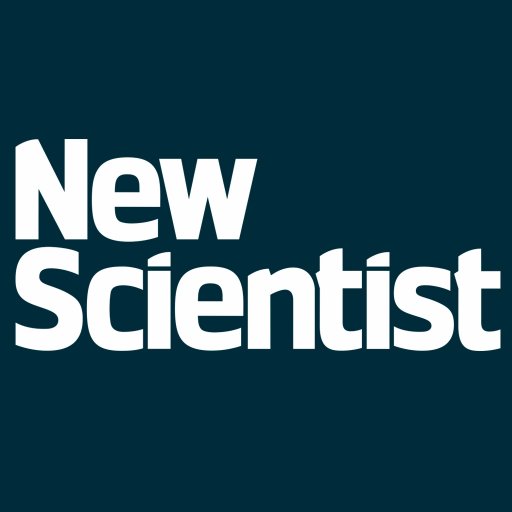 Tech Republic