I direct the People Aware Computing group which develops mobile sensing systems for understanding life patterns of individuals, groups, and societies. A key mission for us is to change the way mental health is diagnosed and treated by creating novel wearable and mobile system that continuously track mental wellbeing. I am a co-founder of HealthRhythms that aims to bring novel technological solutions to facilitate mental wellbeing.

I received my Ph.D. degree from the Media Laboratory at the Massachusetts Institute of Technology (MIT). As part of my doctoral work, I created the sociometer and conducted the first experiment that uses mobile sensors to model social networks, which led to a new field of research referred to as Reality Mining. I hold a B.S. in electrical engineering from the University of Rochester, and M.S. from the MIT Media Laboratory.


Somewhat recent news
For latest news, projects, and papers please visit People Aware Computing Lab's webpage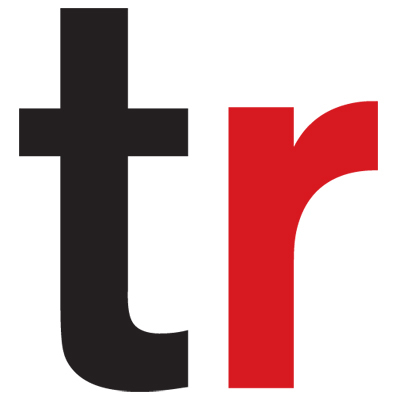 BodyBeat in the media Wearable Self-Tracking Tool Listens for Yawns, Coughs, and Munches
BodyBeat in the media Listen to sounds inside the body to monitor health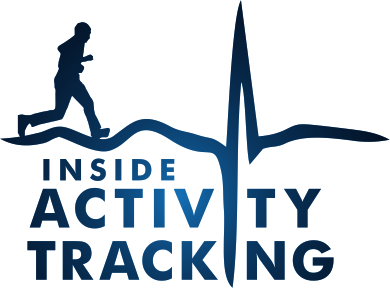 Academic Innovators: Tanzeem Choudhury Pushing the Boundaries of Wearable Technology at Cornell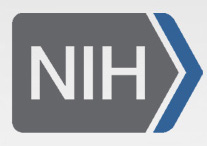 Excited about our new NIH R01 grant Harnessing the Power of Smartphones to Prevent Psychosis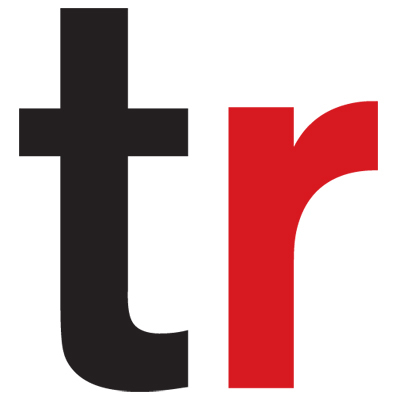 Opinionating What Apple's M7 Motion-Sensing Chip Could Do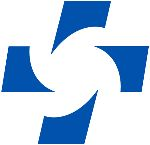 We won! The Heritage open mHealth $100K Challenge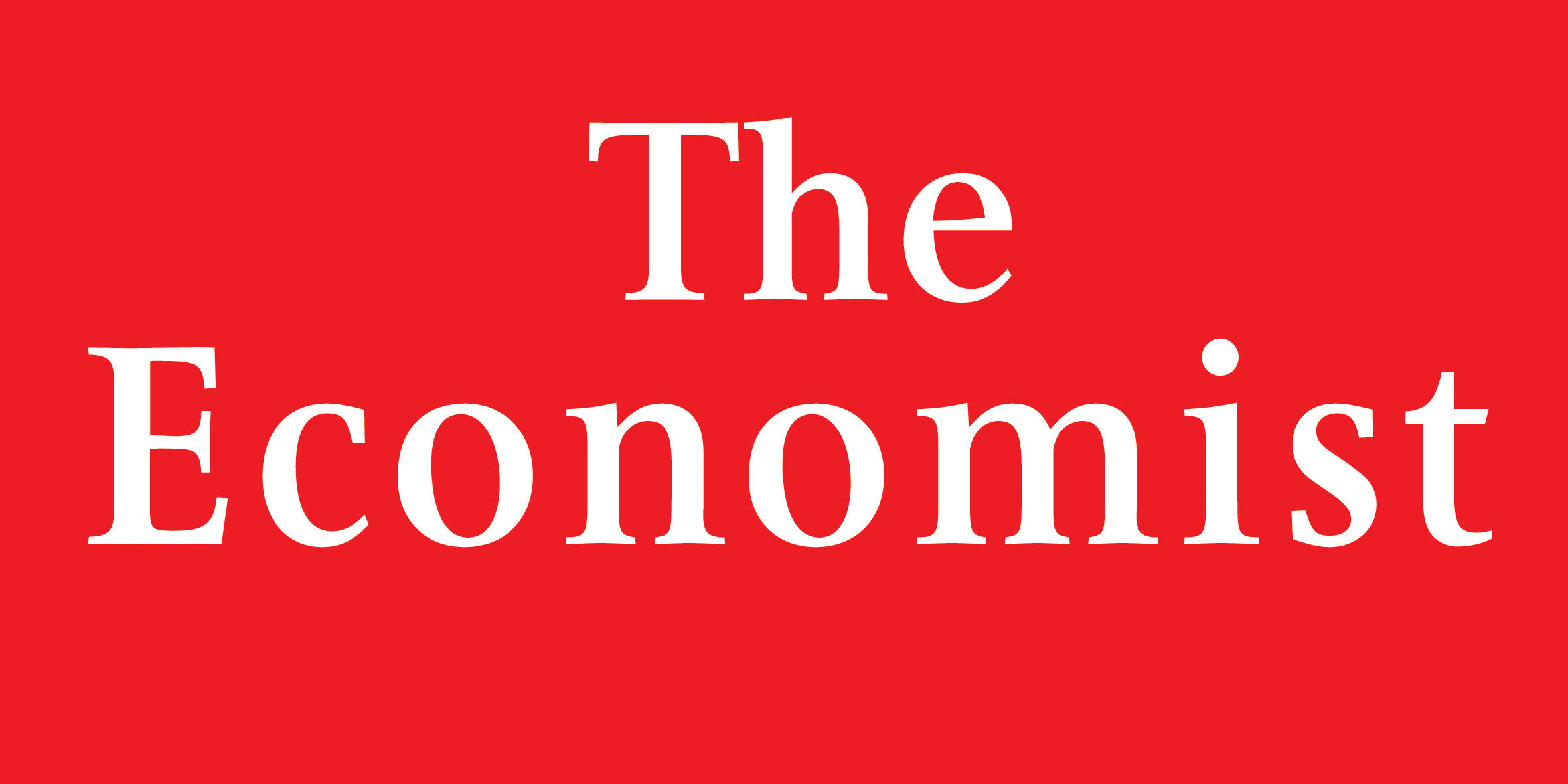 Economist article on Teaching old microphones new tricks
Nova's The Secret Life of Scientists and Engineers
People Aware Computing's new group webpage
I am teaching Ubiquitous Computing (INFO 4120/6120) in Spring'13 - offered at Cornell for the first time!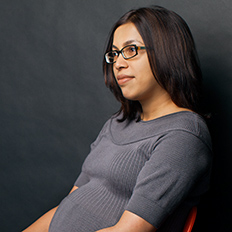 Portrait of Cornellians

BeWell released on Google Play.
Postdoc position available: Forecasting Critical Societal Events.
New AAAI paper: Towards Population Scale Activity Recognition: A Scalable Framework for Handling Data Diversity.
Featured in NYTimes Magazine: The Little Voice in Your Head.
Fast Company's Co.Exist piece on An App That Reads Your Feelings Through Your Voice

Our work featured on Cornell Chronicle Monitoring mental health from your pocket

Presented our work on Voice Patterns: How can mobile phones improve people's lives?
Our work on NeuralPhone featured in NYTimes Magazine: The Cyborg in Us All.
Enabling Large-scale Human Activity Inference on Smartphones using Community Similarity Networks (CSN) paper nominated for best paper.

As of July 1, 2011 I will be joining Cornell as Associate Professor in the Information Science department. I will be part of both Information Science and Computer Science graduate fields and am looking forward to advising students in both departments. I will still be affiliated with the Dartmouth CS department as adjunct faculty.
SmartPlanet Interview: With People Aware Machines, Human Behavior Benefits
Write-up about Jigsaw continous sensing engine Smartphone app monitors your everymove

Earthsky Interview: Cellphone apps to track our health

Selected an one of the PopTech Science and Public Leadership Fellows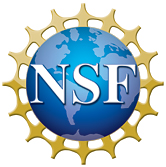 New NSF EAGER grant funded. Brain-Mobile Interfaces: Exploratory Research into the Development of Networked NeuroPhones with Prof. Campbell and Prof. Raizada.
New SenSys 2010 paper titled The Jigsaw Continuous Sensing Engine for Mobile phone Applications -- joint work with Mobile Sensor Group
New brain mobile interface project with Prof. Campbell and Prof. Raizada. Check out the recentc write-up and the NeuroPhone video
New AAAI 2010 papers --
Discovering Long Range Properties of Social Networks with Multi-Valued Time-Inhomogeneous Models (oral + poster)
Community-Guided Learning: Exploiting Mobile Sensor Users to Model Human Behavior (oral)
New MobiSys 2010 paper titled Darwin Phones: The Evolution of Sensing and Inference on Mobile Phones -- joint work with Mobile Sensor Group

Selected as one of the TEDIndia 2009 Fellows

My group was invited to present at the US Senate as part of an NSF hosted event on Cyber Physical Systems. Link to our poster and video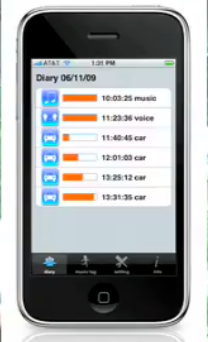 New video and Technology Review article on Soundsense - joint work with Sensorlab

SoundSense slashdotted. Cell Phones That Learn the Sounds of Your Life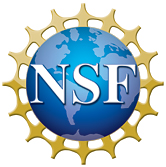 Recipient of National Science Foundation Faculty Early Career Development Award (NSF CAREER)

Named one of MIT Technology Review's TR 35 for 2008: Top 35 innovators under the age of 35
Older news ...