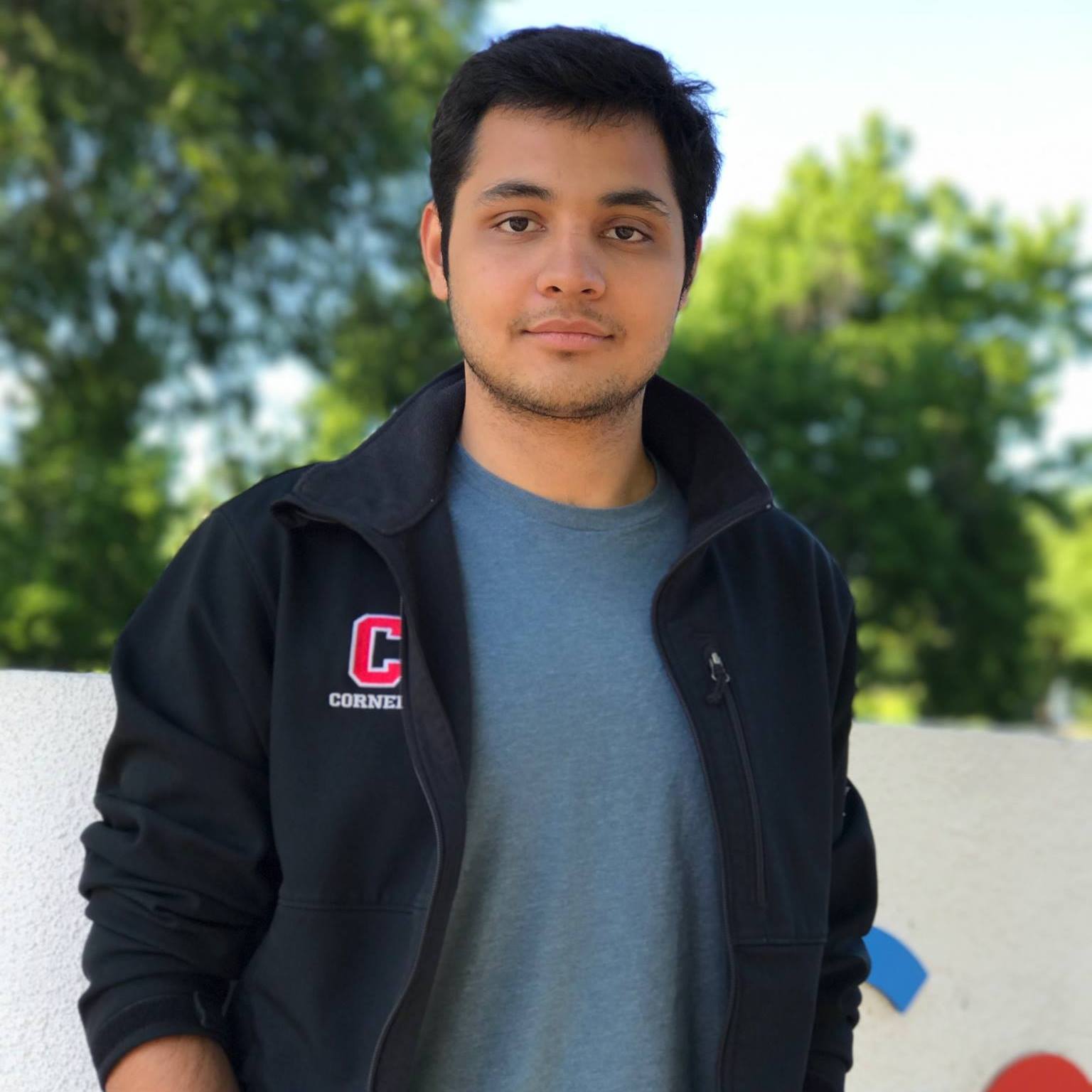 Ayush Sekhari
---
Contact Details:
Email: as3663 [at] cornell [dot] edu
Office: 324, Bill and Melinda Gates Hall, Cornell University, Ithaca, NY - 14853
---
---
Publications
Second-Order Information in Non-Convex Stochastic Optimization: Power and Limitations
Yossi Arjevani, Yair Carmon, John C. Duchi, Dylan J. Foster, Ayush Sekhari, and Karthik Sridharan
COLT 2020.

The Complexity of Making the Gradient Small in Stochastic Convex Optimization
Dylan Foster, Ayush Sekhari, Ohad Shamir, Nathan Srebro, Karthik Sridharan, Blake Woodworth
COLT 2019. Best Student Paper Award.

Uniform Convergence of Gradients for Non-Convex Learning and Optimization
Dylan Foster, Ayush Sekhari, Karthik Sridharan
NeurIPS 2018. Short version at ICML 2018 Nonconvex Optimization workshop.
Service
Reviewing: ICLR 2019, AISTATS 2019, COLT/ICML/NeurIPS (2019-current)