Sagar Jha
(Fall 2015 -)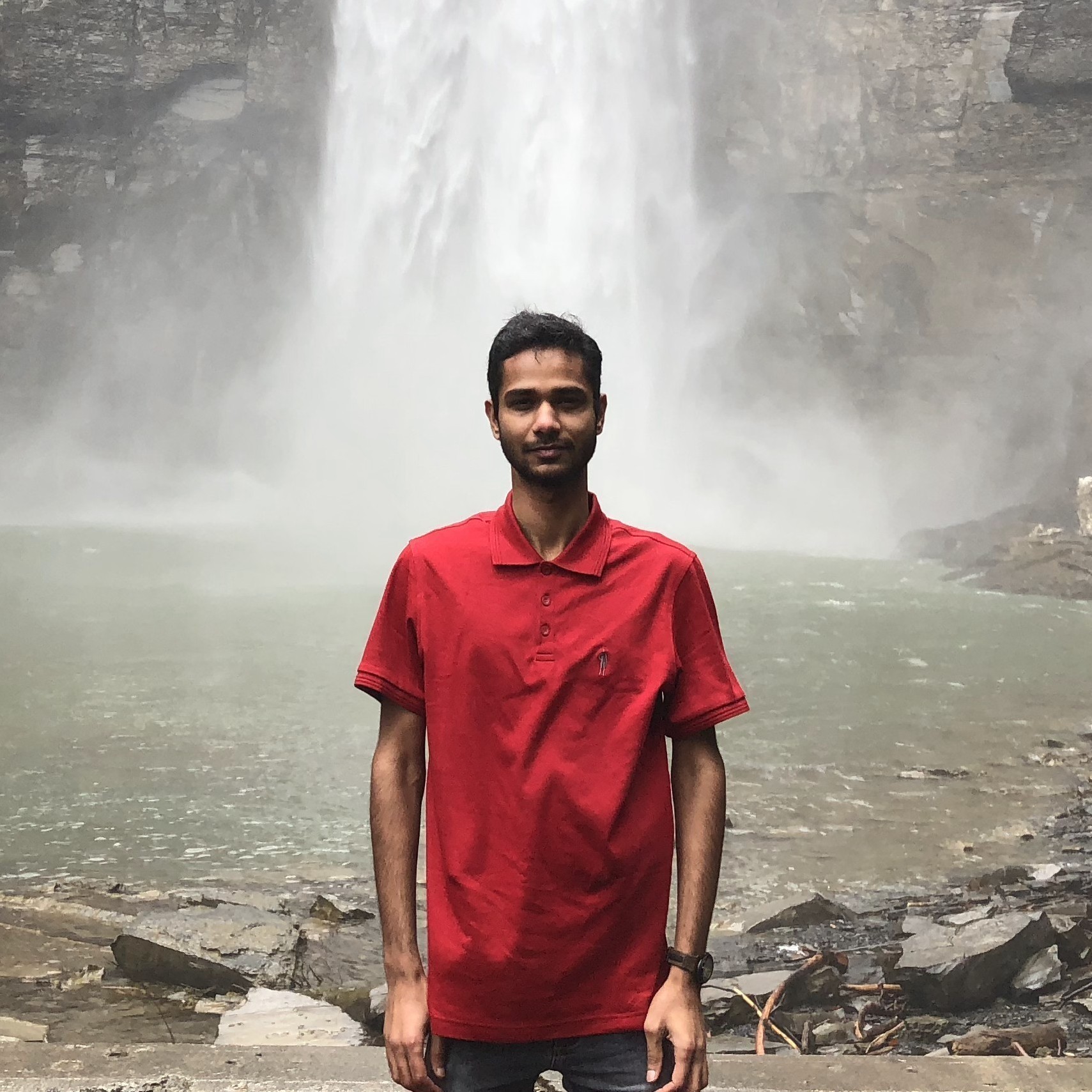 Introduction
Hi, I am a fourth year PhD student in Computer Science.
I am interested in distributed systems.
My advisor is Ken Birman.
Education
B. Tech.
Computer Science and Engineering - IIT Bombay - 2011-2015

Projects
Derecho
Derecho is a replication system on RDMA.
here.
SST
SST is a framework for nodes connected by RDMA to share system state.
RDMC
RDMC is a multicast library for RDMA networks.
DSN '18 Publication
multi-run
I wrote a package in emacs-lisp for managing multiple emacs terminals and running commands in them.
Chess
I have been interested in chess. I have a USCF regular rating of 2148 P12.
CV
It contains details about my academic/extra-curricular achievements, course projects and teaching roles.
CV
Contact
Email:

Office: 440 Gates Hall (Systems Lab)
My webpage wasn't updated for 2 years because of which some people thought that I am still in my first year office (301 Gates Hall).
Github: sagarjha
Facebook: sagarjha.5494
---
(This webpage designed by me using Emacs Org and CSS. Last updated May 2019)