Sagar Jha
(Fall 2015 - Summer 2022)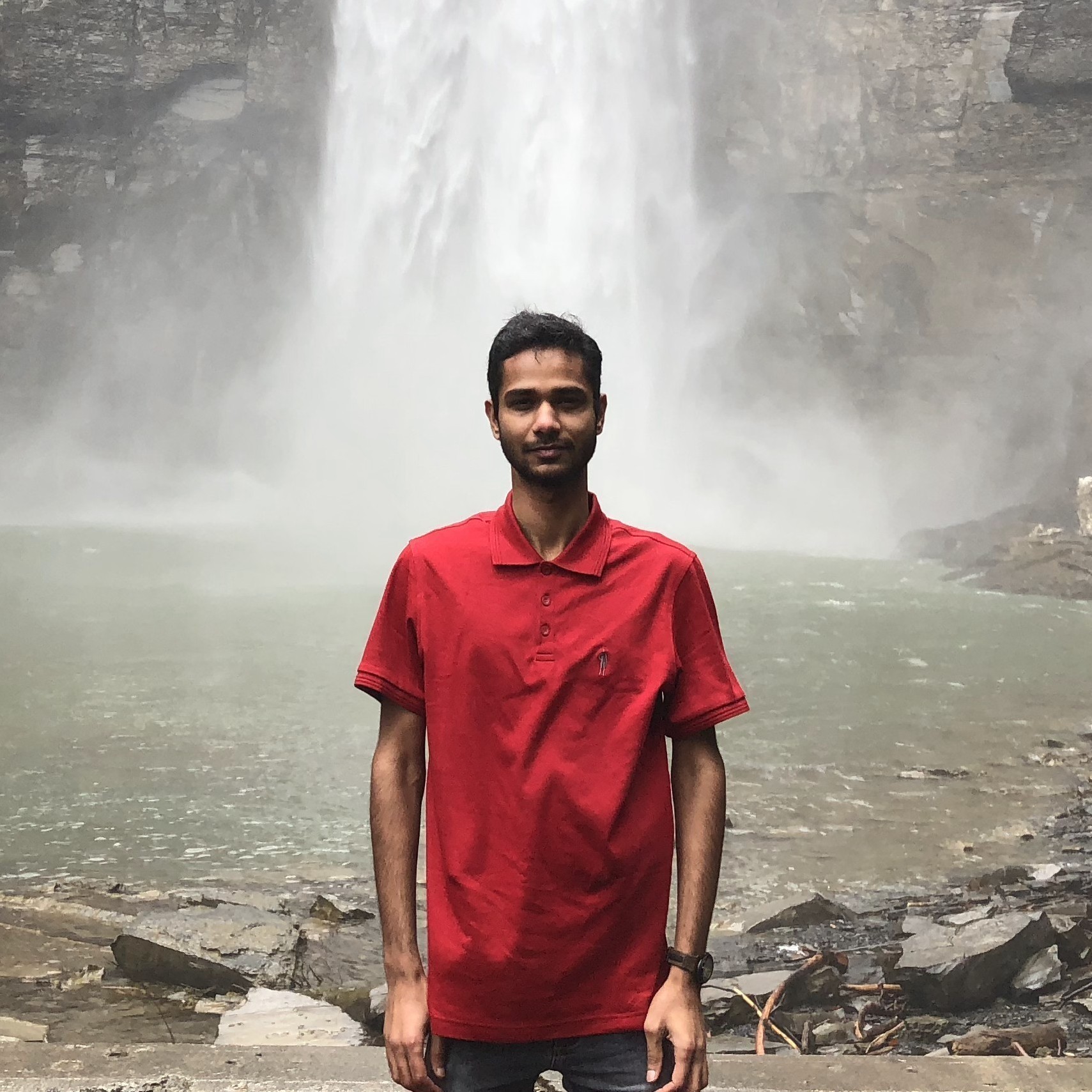 Note: I have graduated and started working as a software engineer in the NetInfra team at Google in Madison starting Sep 12, 2022!
About me
Hello, I am a PhD student in Computer Science, advised by Prof. Ken Birman. I am interested in studying distributed systems. My research at Cornell has focused on Derecho, an RDMA-based group communication library written in C++-17.
Education
B. Tech.
Computer Science and Engineering - IIT Bombay - 2011-2015
Dissertation
Projects
Derecho
Derecho is a replication system on RDMA.


Towards more robust and simplified failure handling in distributed systems
Work done at VMware Research, Palo Alto, in the summer of 2021 (remotely from Ithaca, NY).




Visage: Towards Real-Time Analytics with Geospatial Imagery
Work done at Microsoft Research, Seattle in the summer of 2019.
The paper is appearing in MobiCom 2021 being held March 28 - April 1, 2022.

Spindle
Spindle is a set of techniques to optimize RDMA atomic multicast performance for small messages.
Self-published on arXiv.

Reliable, Efficient Recovery for Complex Services with Replicated Subsystems


RDMC
RDMC is a multicast library for RDMA networks.


multi-run
I wrote a package in emacs-lisp for managing multiple emacs shells and running commands in them. It is part of MELPA (repository of Emacs packages).

multi-run GitHub page
Chess
I am deeply passionate about chess. I have a USCF classical rating of 2084.

chess profile
CV
It contains details about my academic/extra-curricular achievements and teaching roles.

CV
Contact
---
(This webpage designed by me using Emacs Org and CSS. Last updated October 2022)