Latest Featured Project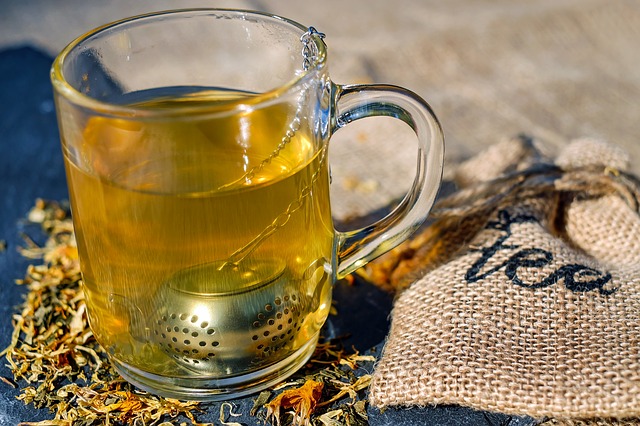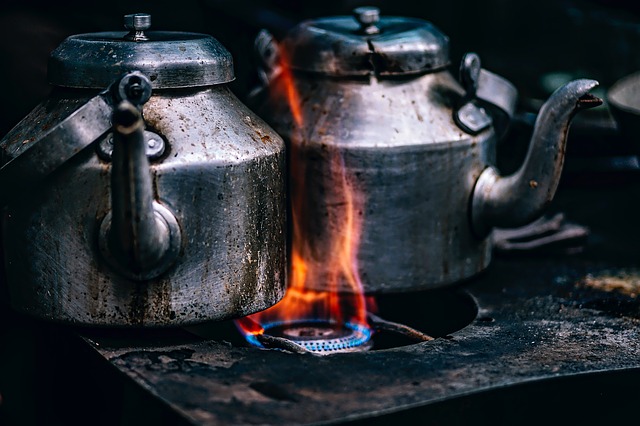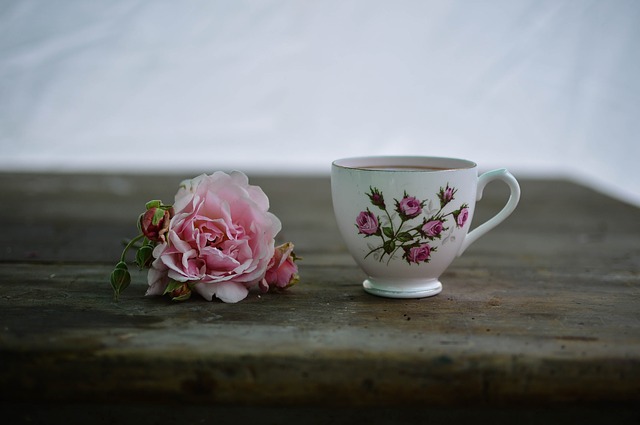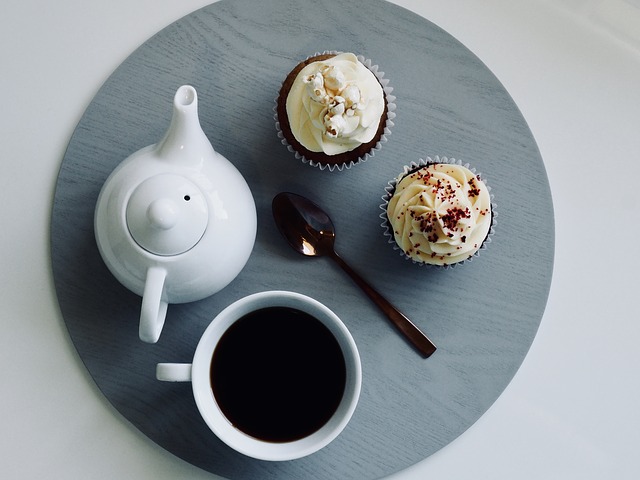 Tea & Treats
Meeting Times: Bi-weekly on Thursdays TBD
Meeting times are generally broadcast in Cornell CIS Slack in the channel #tea_and_treats and via the ListServe.
WELCOME to SPRING 2021 :: Meetings Postponed due to pandemic
What People Say About Us
Passerby ISurmise - Hungry Person

They had me at free..

Casual Thinker - Volunteer Student

I wanted a place where I could talk about things that mattered. Here, I get content and cake. Couldn't be happier.
Fancy Quote
No matter what is happening in your life, you always offer tea.
~Clemantine Wamariya