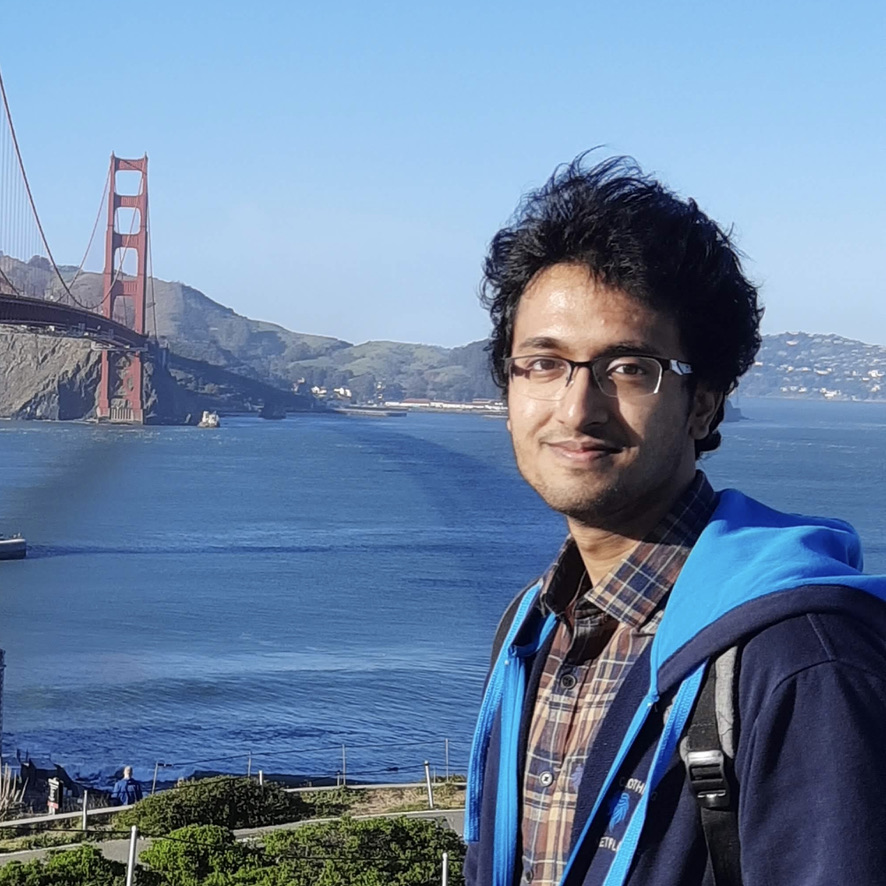 I am a first year Ph.D. student in the department of Computer Science at Cornell University where I am advised by Prof. Rachit Agarwal. My research spans Operating Systems and Virtualization. I am interested in both understanding current problems while solving them and in designing Operating Systems for future datacenters.
Before joining Cornell, I had a wonderful time in the Systems group at Microsoft Research India. Here, I was advised by Dr. Muthian Sivathanu and Dr. Saikat Guha while working on mobile networks and storage stack for deep learning frameworks.
Prior to that, I obtained my undergraduate degree in Information Science and Engineering from PES University, Bengaluru. During my undergraduate degree, I was introduced to systems research as an intern at Microsoft Research India. I also spent six months in the industry as an intern at Intuit India during my final semester of undergraduate degree.