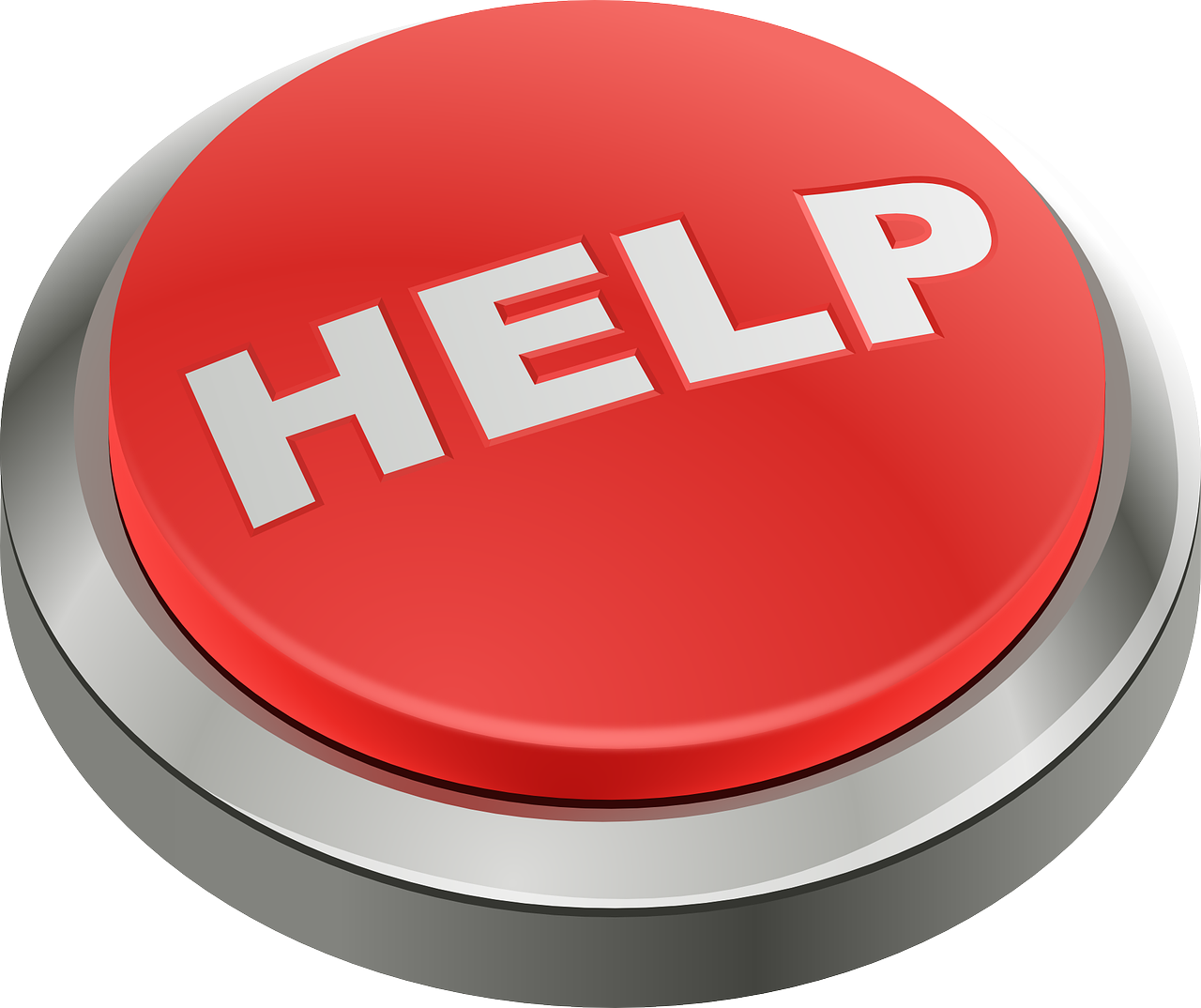 Getting Help
You are not alone in 3110. Here's how to get help.
Help on assignments
Talk to your team. Collaborate; help one another solve problems. Then, if as a team you are still stuck, reach out for help.

Ask your peers for help on Discourse. And help your peers out, too, by answering their questions.

Ask instructors for help in office hours. We have about 100 person-hours of office hours scheduled each week, always with multiple consultants available simultaneously.
Help with a dead laptop
The Cornell Library has a limited number of short-term and extended-term laptop loans available.

The CS undergraduate lab in Gates G33 is available soon after the add deadline to all students enrolled in this course, and automatically to all affiliated CS majors.

The Uris computer labs can be a good place to work.
Help with your iClicker
Help about grades
Contact your section TA and ask to schedule a meeting.
Help from the professor
Because of the size of the class, please try to resolve issues with your section TA before escalating to the professor.

The best way to get help is in person. Please, chat with me after class or come to my office hours. Subject to my availability, I'm also happy to schedule meetings with you outside office hours.

Email tends to be overused. I always read your messages. I do not always reply. I never discuss grades over email.
Help in times of distress